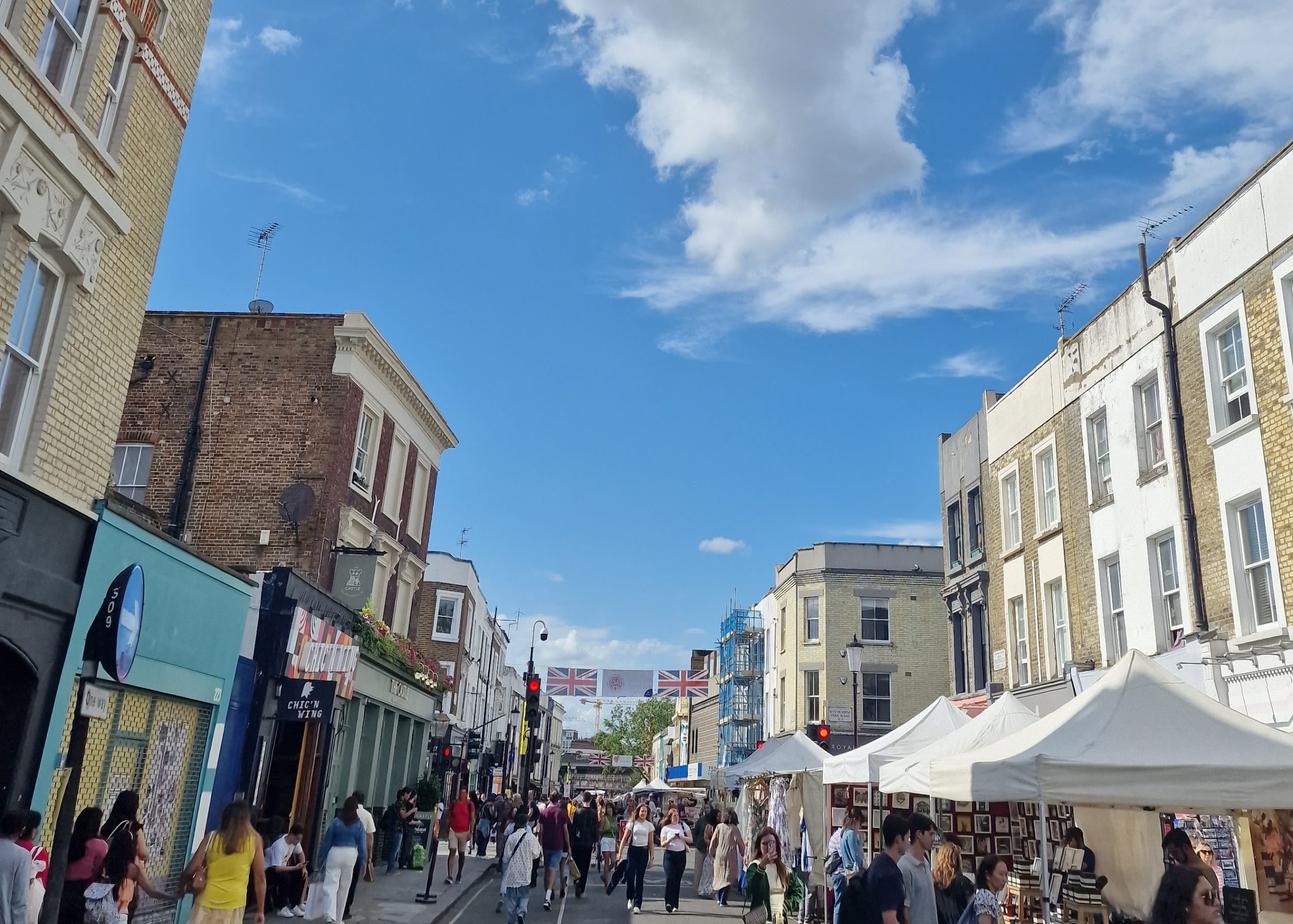 18 years of international literary scouting from the heart of London
About
Daniela Schlingmann Literary Scouting Ltd. is an international scouting agency based in the heart of the Portobello Road, West London. We work for a host of publishers around the world, finding the best fiction, non-fiction and children's books from the U.K. and the U.S. to be published in translation, and to be adapted for film, television and audio.
Founded in 2005, the agency now works with publishing houses in 15 different countries, as well as several film and TV production companies. With our keen editorial eye, knowledge of international markets and extensive network of industry contacts, we pride ourselves on sourcing the very best books for our clients.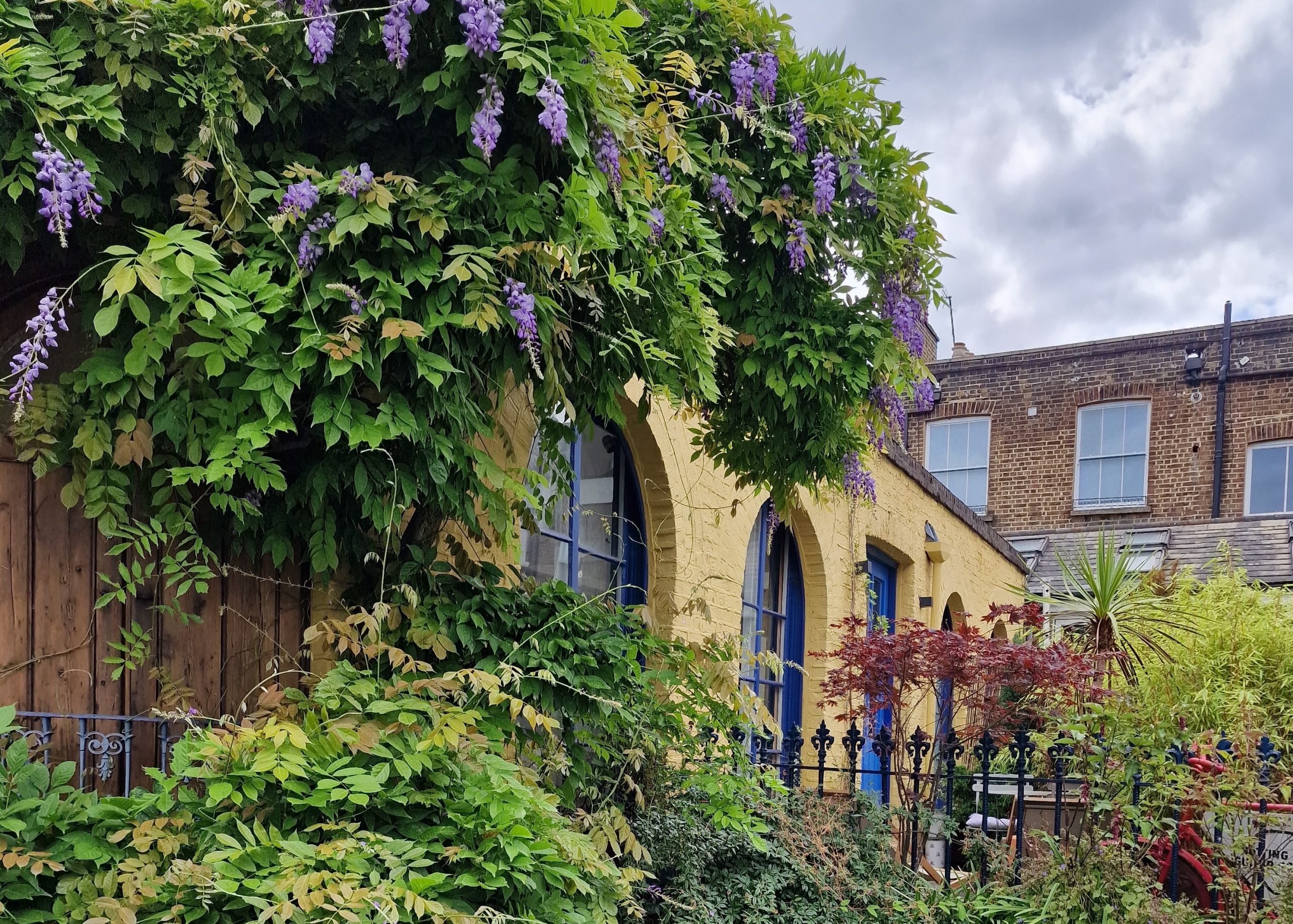 Team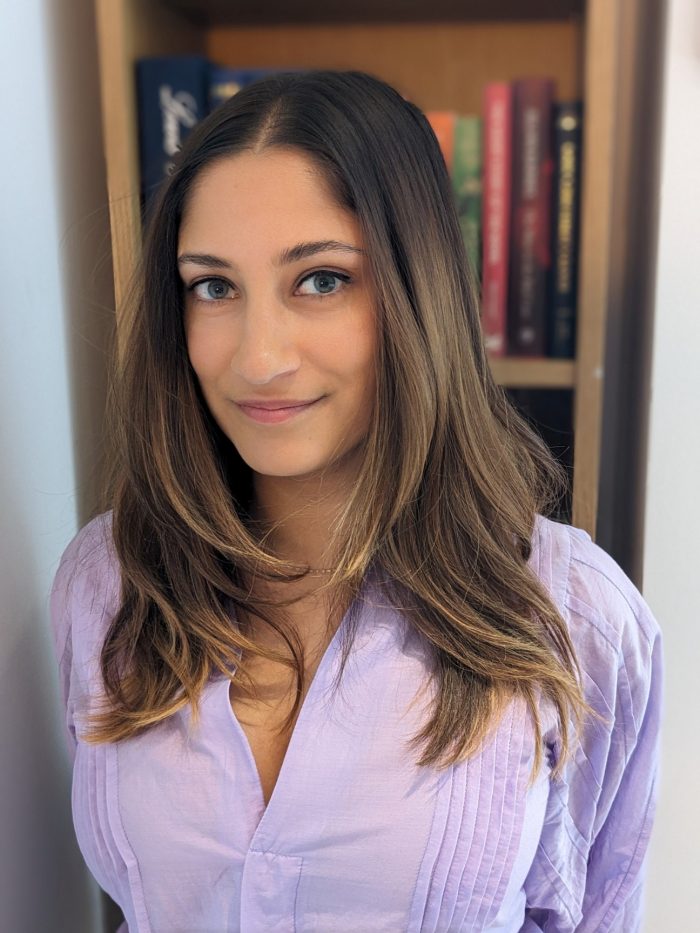 Nicole began her publishing career in New York, working for five years as an editor at Macmillan, where she published commercial memoir, literary fiction, and rom-coms. She moved into scouting in 2016, and has been working for a scouting agency in New York, reading science fiction & fantasy, popular nonfiction, and book club fiction. Nicole holds a Bachelor of Arts degree in English & American Literature from New York University.
Nicole Thomas
Senior Scout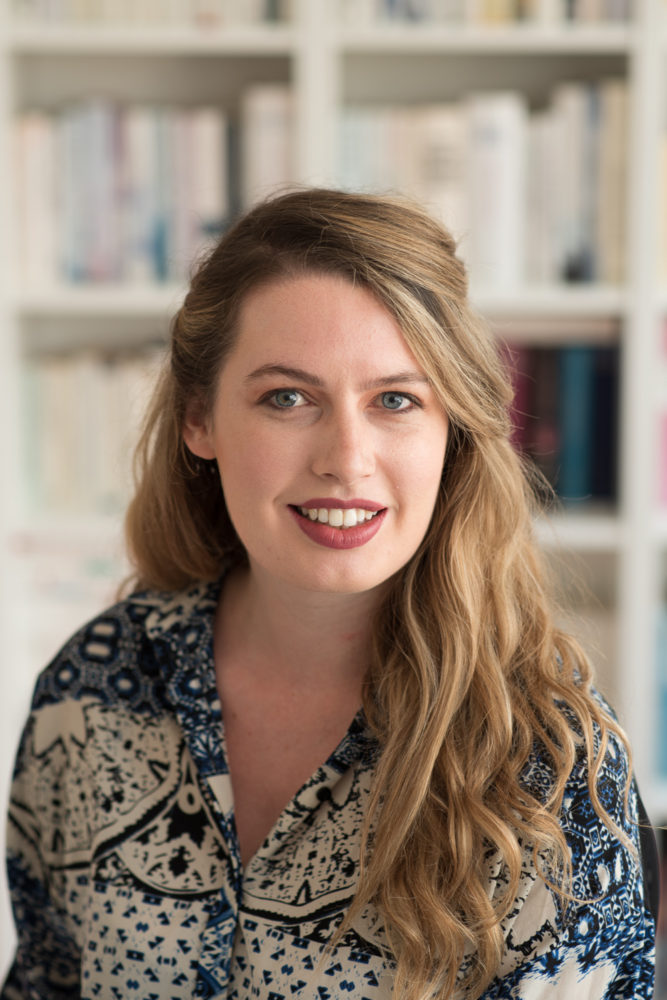 Harriet joined the agency in 2015, after interning at Octopus and at Janklow and Nesbit in London. She has degrees in Classics from King's College
London. Harriet is in charge of non-fiction and film/TV scouting at DSLS. She also reads commercial and literary fiction.
Harriet received a London Bookfair Trailblazer Award in 2020.
Harriet Egleton
Senior Scout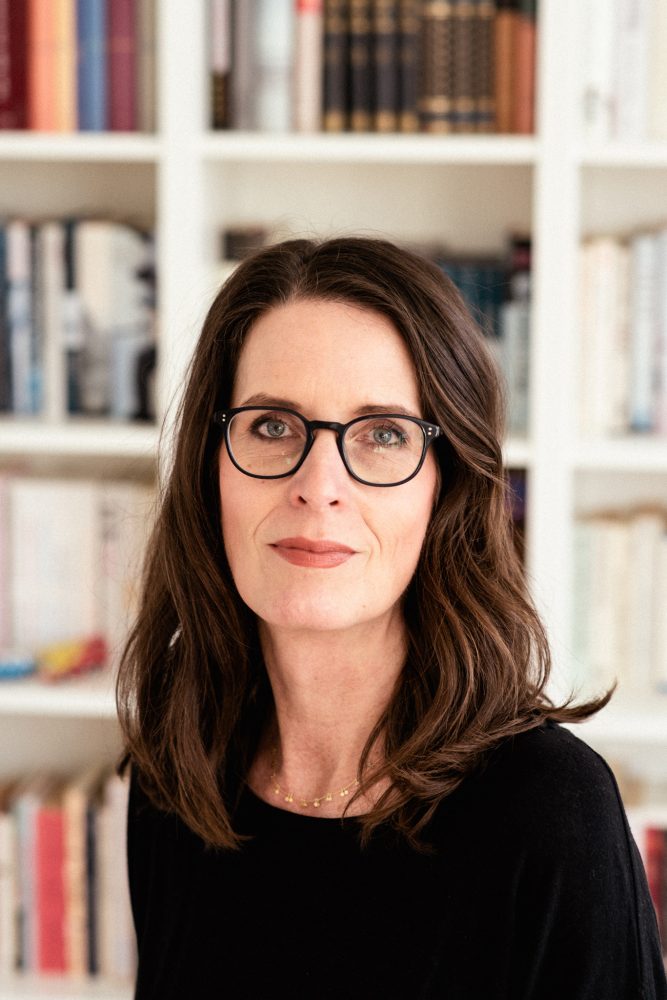 Daniela started her publishing career at an independent publisher in Frankfurt, Germany. She moved on to join Random House in Munich, commissioning German authors as well as writers from the UK, the US and specialising in fiction from the Nordic countries. In 2005, Daniela relocated to London and founded DSLS Ltd. Daniela is the company director.
Daniela Schlingmann
Director
Sophie joined the agency in 2019 after working at Penguin Random House Children's, Curtis Brown and Bell Lomax Moreton. She has degrees in
English, Comparative and Children's Literature from Cambridge and Edinburgh. Sophie scouts for children's and YA books at DSLS. She
received recognition as a Rising Star by The Bookseller in 2021.
Sophie Clarke
Senior Scout
Sofia joined the agency in 2018, after working as a translator and in educational publishing. She holds an MA in Translation from UCL and is fluent in French and Spanish. Before settling in London, she lived in Colorado, Paris, Scotland and New York. Sofia reads literary fiction and non fiction.
Sofia Smith-Laing
Scouting Executive (maternity leave)
Charlotte joined the agency in 2020 after completing an MA in Children's Literature at Goldsmith's University. She has previously worked as a PA for the Partner of a law firm as well as in various administrative roles in the retail and market research sectors. Charlotte reads commercial women's fiction, children's and YA.
Charlotte James
Senior Operations Manager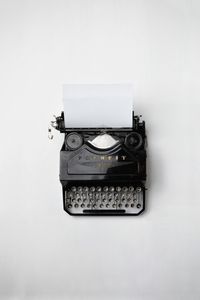 Sarah joined the agency in 2022 after working at Alfred A. Knopf. She has degrees in English Literature and Comparative Literature from Oxford University and the Sorbonne. She has previously worked as a bookseller at Shakespeare and Company in Paris. Sarah reads adult fiction and non-fiction in English, French and Italian.
Sarah Moore
Associate Scout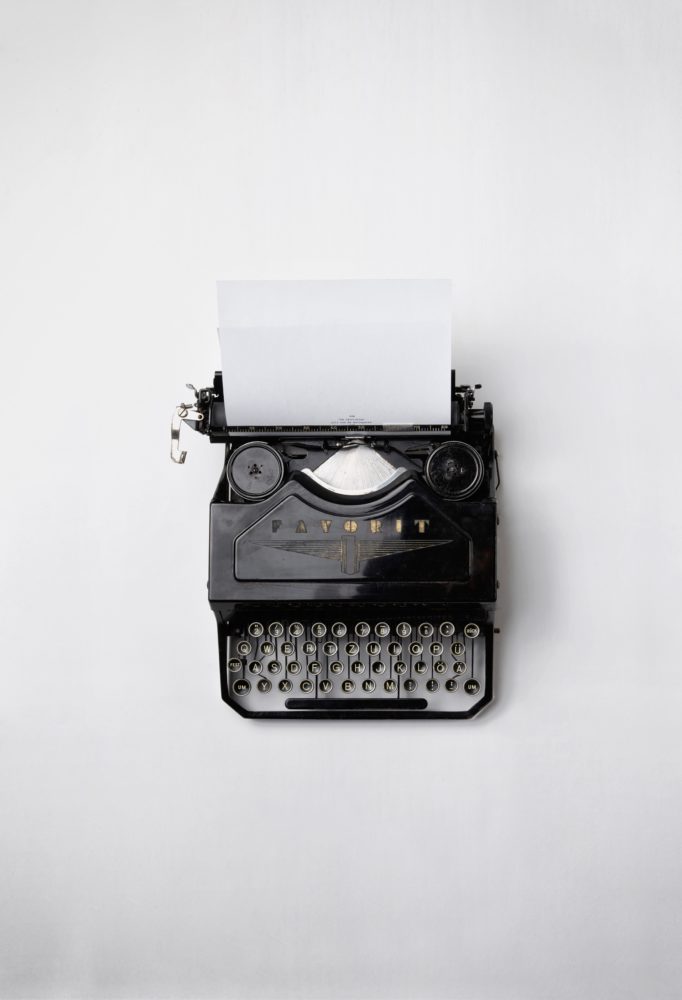 Isabel joined the agency in 2022 after completing an MPhil in European, Latin American and Comparative Literatures and Cultures at the University of Cambridge. She previously worked as a paralegal in Washington, DC, and holds a BA in Comparative Literature and Gender Studies from Brown University. Isabel has also lived in Lisbon and Bologna, and she reads Portuguese and Italian.
Isabel Martin
Executive Scouting Assistant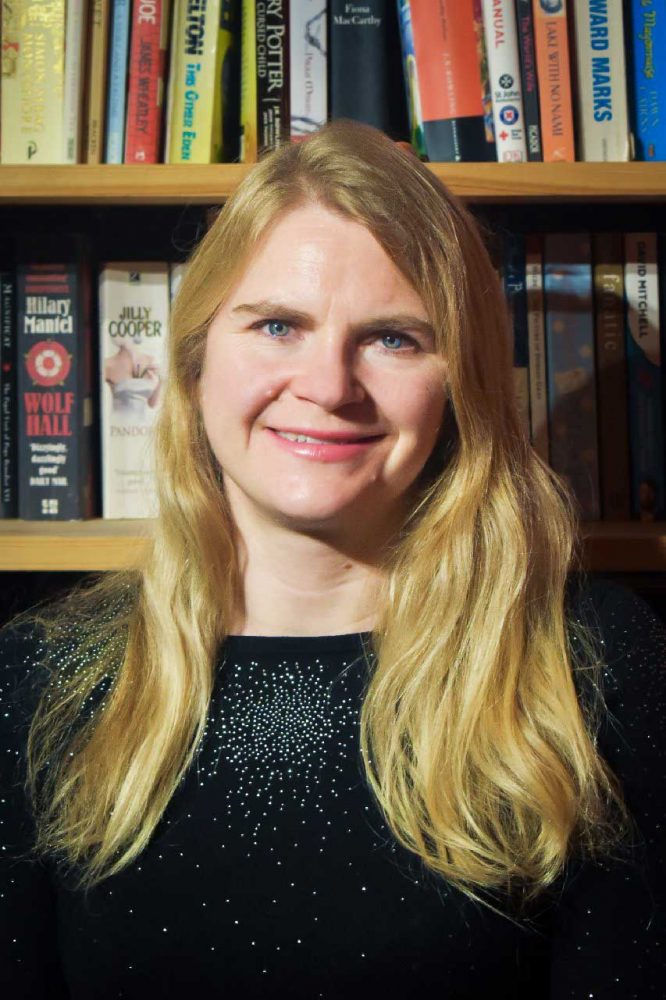 Charlotte has been reading for the agency since 2013. After a graduate traineeship at Orion, she worked as an editor at Quercus, commissioning books from the company's earliest days, and later at independent publishers Oneworld. She has an MA in Economics and Economic History from the University of Edinburgh. Charlotte reads a wide range of adult fiction and non fiction.
Charlotte Van Wijk
Reader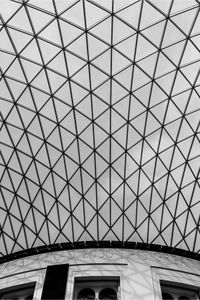 Sophie joined the agency in 2022. She is a Language Studies graduate and speaks French and Italian. She has previously worked for a non-profit organisation. Sophie holds a B.A. in Modern languages from the Universities of Sheffield and The Open University. She reads translated fiction, memoir, and adult fantasy.
Sophie Beckingham
Executive Scouting Assistant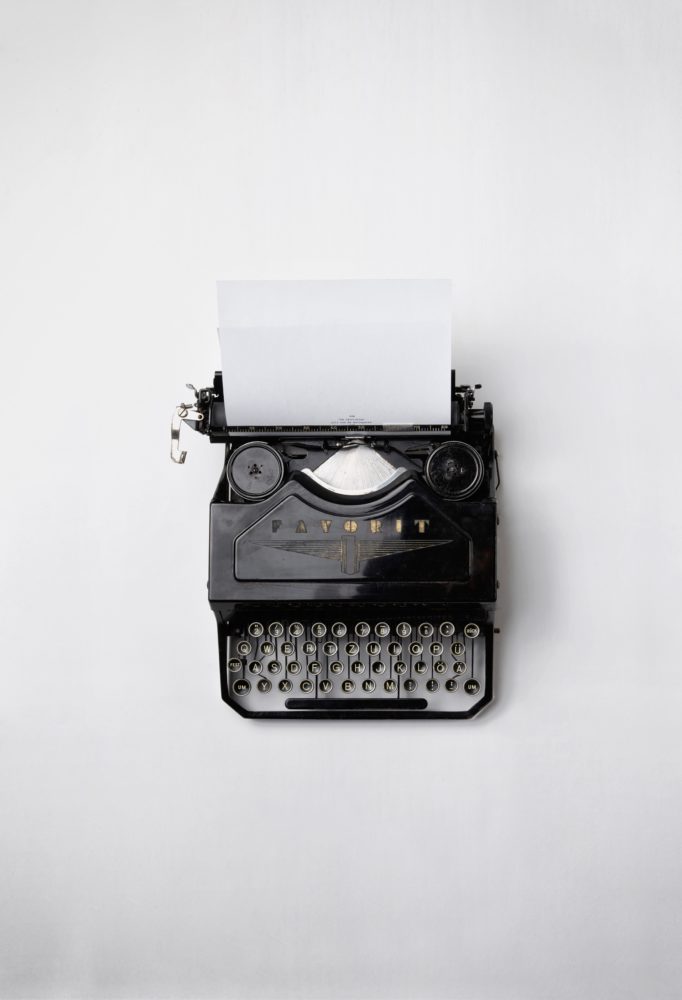 Lily joined the agency in 2023, after previously working for The Bookseller, an independent bookshop and in academic publishing. She has a degree in French and Portuguese from the University of Southampton and enjoys reading translated and contemporary fiction.
Lily Collins
Executive Scouting Assistant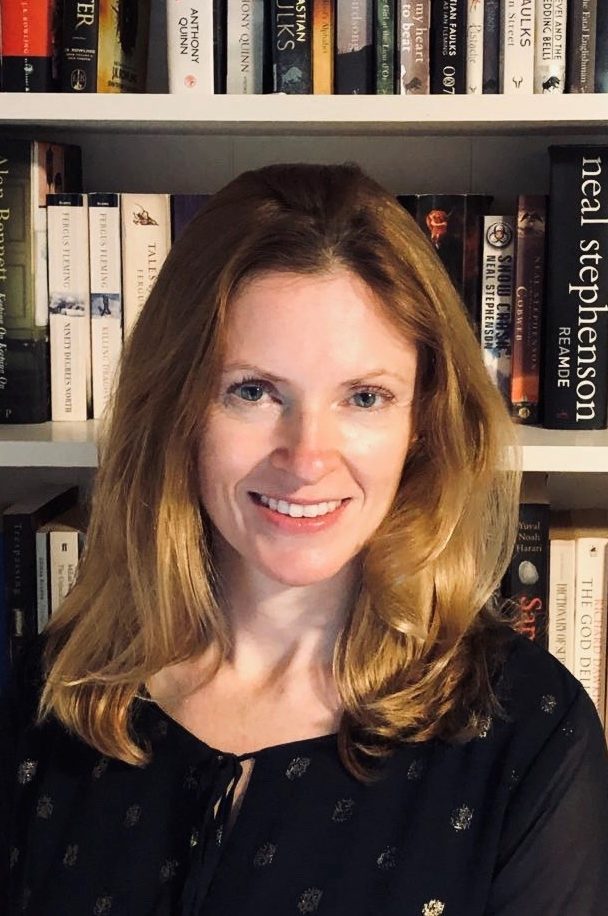 Eleanor joined the agency in 2019. She was previously Rights Director at HarperCollins UK and then relocated to the US where she now lives and works. She has degrees from Durham and Kings College London and enjoys reading across all genres.
Eleanor Goymer
Consultant and Reader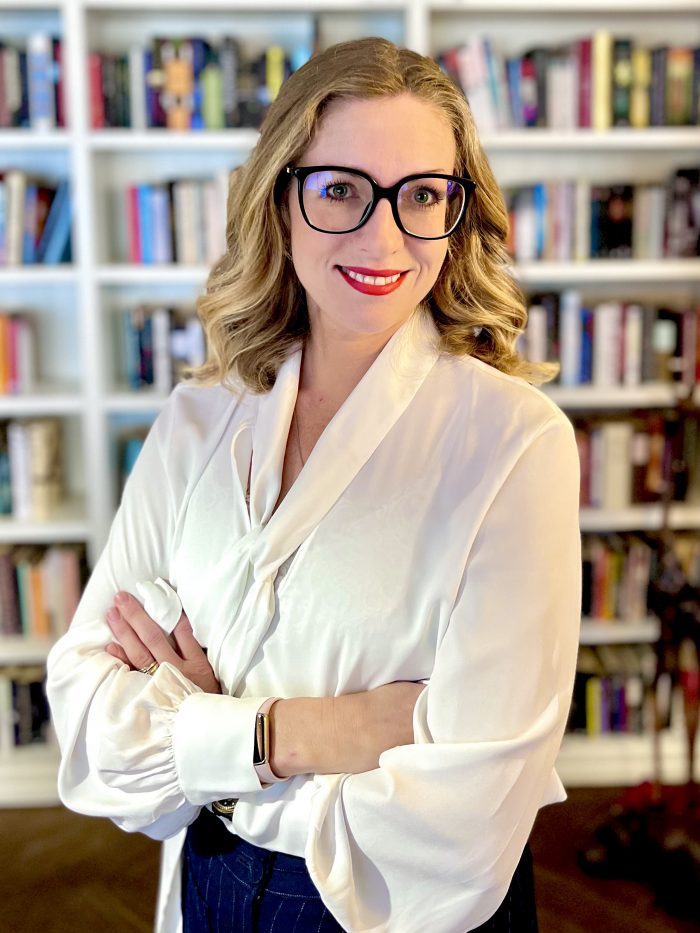 After more than 15 years in international publishing, Elisabet joined DSLS in 2022 as a business consultant and reader. Elisabet's background is in agenting, having spent seven years at literary agencies and publishers in London, UK, and a further eight in Stockholm, Sweden, as head of Bonnier Rights Sweden & Finland, most recently in a managerial role. She reads in Swedish, Norwegian and Danish.
Elisabet Brännström
Consultant and Reader
Contact
4 Folly Mews
223A Portobello Road
London W11 1LU
info@schlingmann.co.uk
Please note DSLS is not a literary agency and does not represent authors.
We currently have no openings for entry positions.
If you have at least one year's experience in working in the publishing industry and would like to apply speculatively, please send your CV and cover letter to the above email address.
We currently have a vacancy for an Associate Scout in the children's department. If you have at least two years of experience in working in the publishing industry and in working with children's books and would like to see the job description, please contact info@schlingmann.co.uk