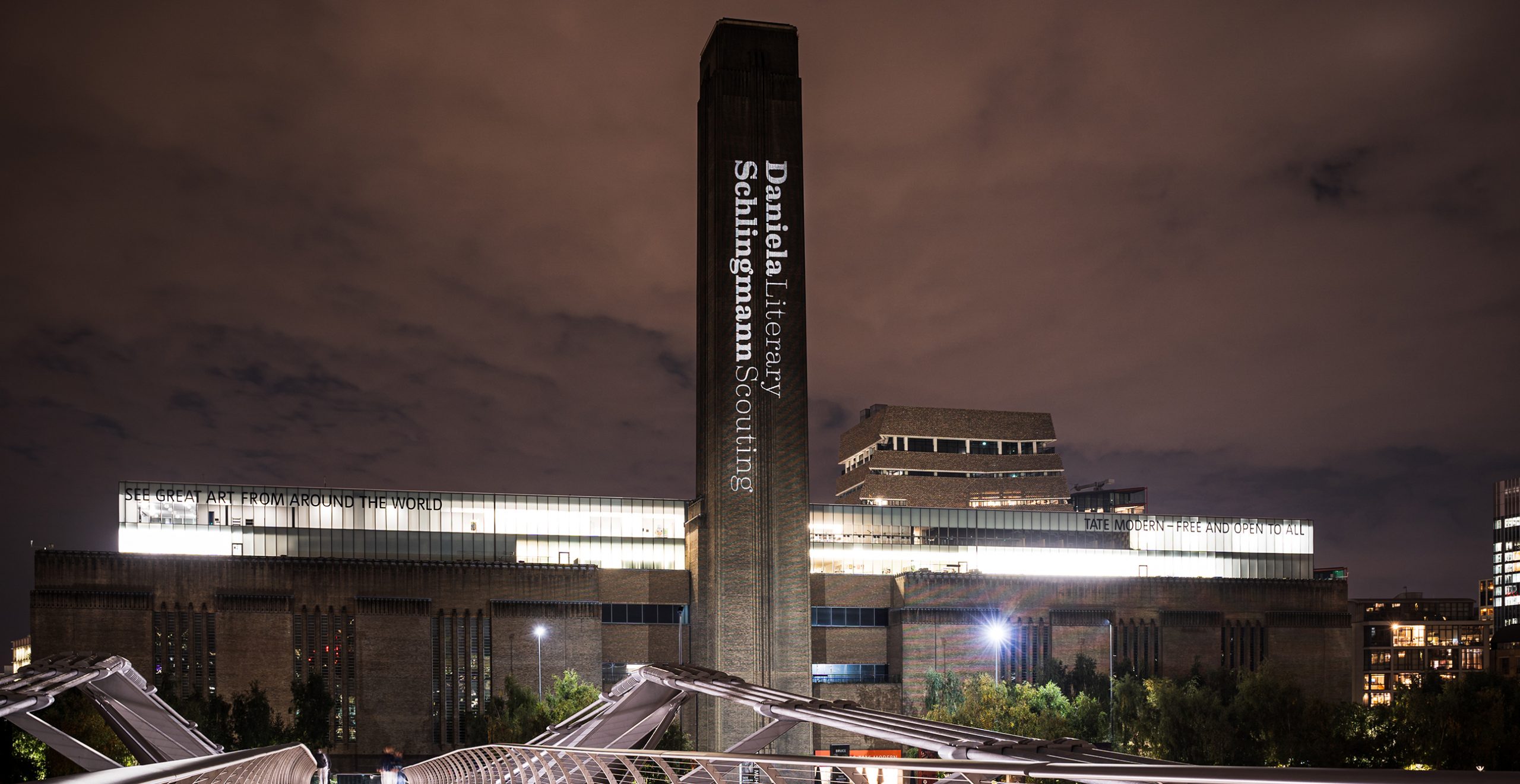 16 years of international literary scouting from the heart of London
About
DSLS sources the very best books from the UK as well as from other major languages for international translation, and advises on adaptation into film, TV and audio.
The agency was founded in London in 2005 and is now scouting for over 50 imprints, international publishing houses and media groups across the world.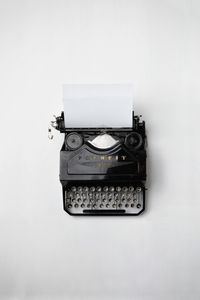 Team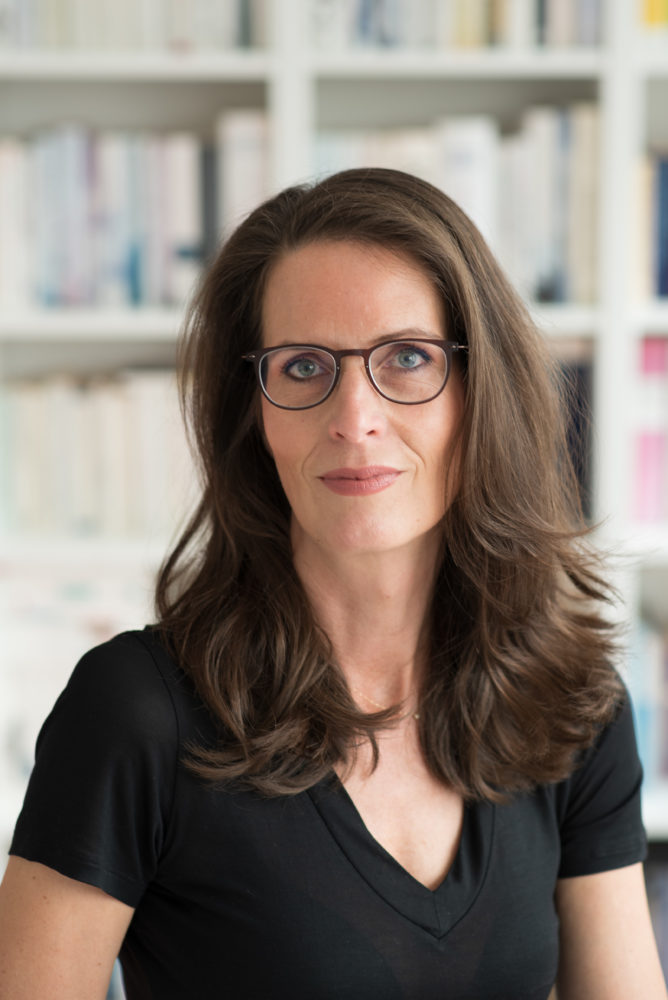 Daniela began her career at an independent publishing house in Frankfurt, Germany. She moved on to Random House in Munich, where she acquired German and English language fiction and specialised in writers from the Nordic countries. In 2005, Daniela relocated to London to set up DSLS. Daniela is the company director.
Daniela Schlingmann
Director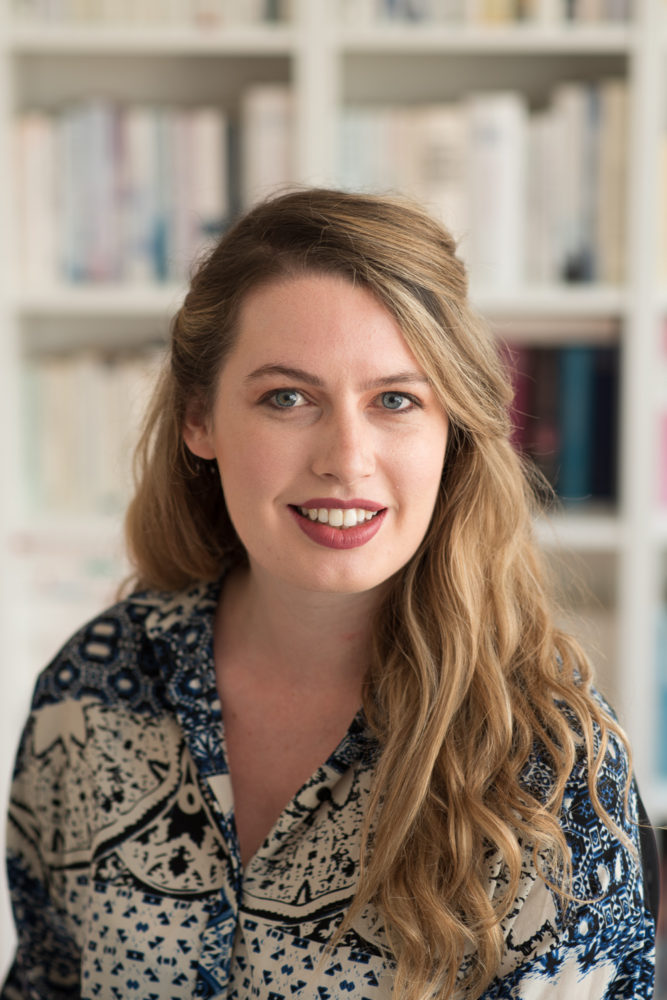 Harriet joined the agency in 2015, after interning at Octopus and at Janklow and Nesbit in London. She has degrees in Classics from King's College London. Harriet is in charge of  non-fiction scouting at DSLS. She also reads commercial and literary fiction.
Harriet received a London Bookfair Trailblazer Award in 2020.
Harriet Egleton
Senior Scout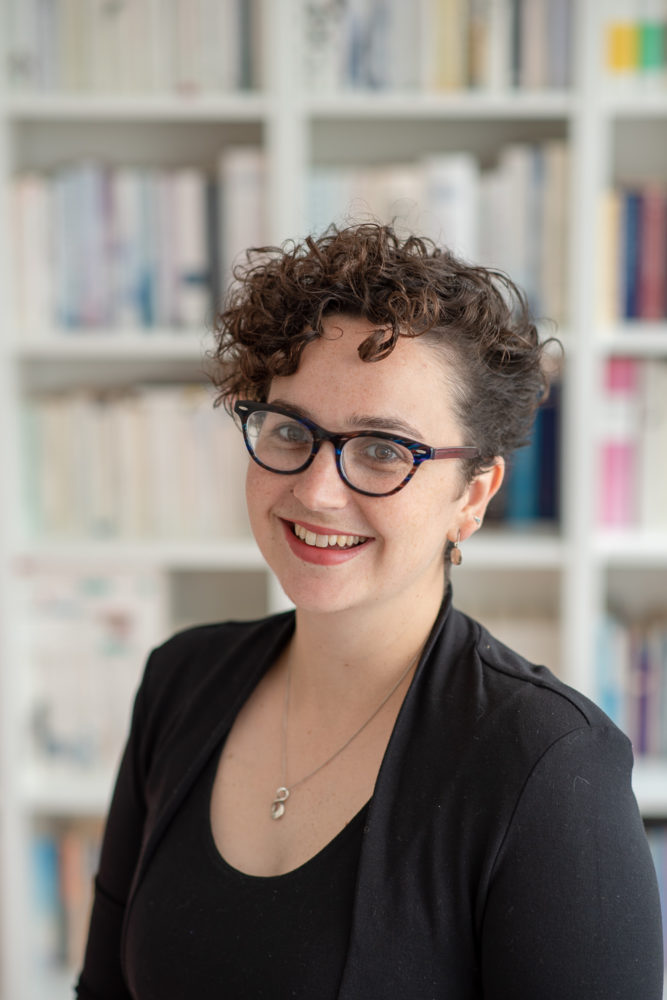 Sophie joined the agency in 2019 after working at Penguin Random House Children's, Curtis Brown and Bell Lomax Moreton. She has degrees in English, Comparative and Children's Literature from Cambridge and Edinburgh. Sophie scouts for children's books at DSLS.
Sophie received recognition as a Rising Star by The Bookseller in 2021.
Sophie Clarke
Scout
Katy joined the agency in 2019 after completing her BA in English and American Literatures at Keele University. She has previously interned for various literary agents, and reads Children's and YA, as well as Fantasy.
Katy Wyton
Scouting Executive
Sofia joined the agency in 2018, after working as a translator and in educational publishing. She holds an MA in Translation from UCL and is fluent in French and Spanish. Before settling in London, she lived in Colorado, Paris, Scotland and New York. Sofia reads literary fiction and non fiction.
Sofia Smith-Laing
Scouting Executive
Brodie joined the agency in 2019, after working as a reader for a film scout and as a fashion writer. She has a first class degree in English Literature from the University of Edinburgh and holds an MA in Sexual Dissidence from the University of Sussex. Brodie reads litereary fiction and upmarket non-fiction, as well as assessing all genres and for adaption into film and TV.
Brodie Crellin
Associate Scout
Charlotte joined the agency in 2020 after completing an MA in Children's Literature at Goldsmith's University. Charlotte has previously worked as a PA for the Partner of a law firm as well as in various administrative roles in the retail and market research sectors.
Charlotte James
Executive Assistant
Leah joined DSLS as a Publishing Consultant in 2020 to strengthen the thriving business at DSLS and its outreach into the US market further. Leah brings 15 years of publishing experience to the team: She initially joined Headline as an editorial assistant, going on to co-found its literary imprint Tinder Press in 2013 where she released a range of best-selling fiction authors as Associate Publisher.
Leah Woodburn
Publishing Consultant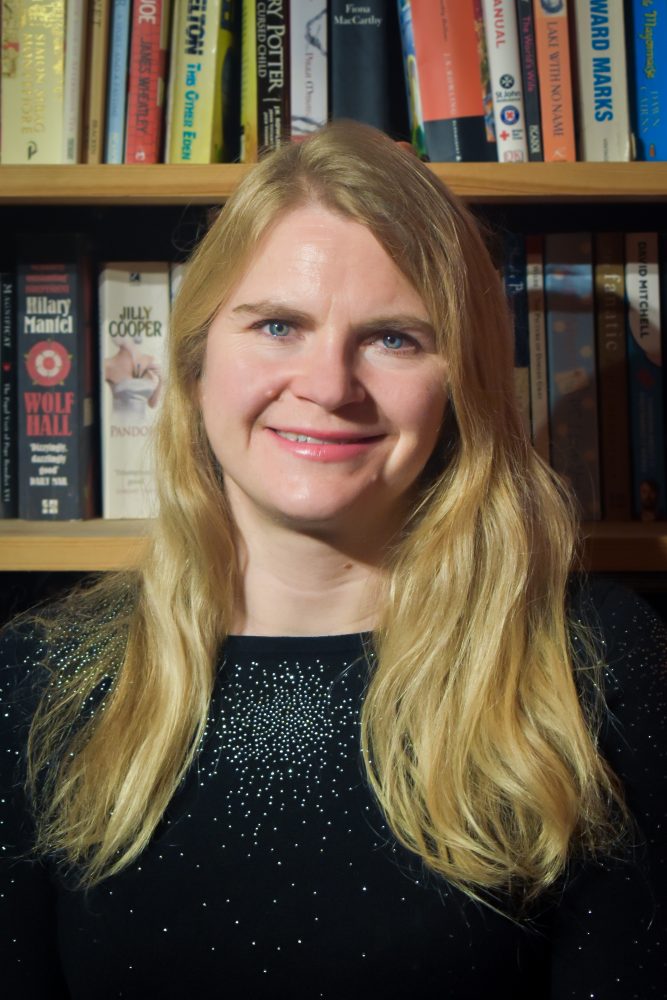 Charlotte has been reading for the agency since 2013. After a graduate traineeship at Orion, she worked as an editor at Quercus, commissioning books from the company's earliest days, and later at independent publishers Oneworld. She has an MA in Economics and Economic History from the University of Edinburgh. Charlotte reads a wide range of adult fiction and non fiction.
Charlotte Van Wijk
Reader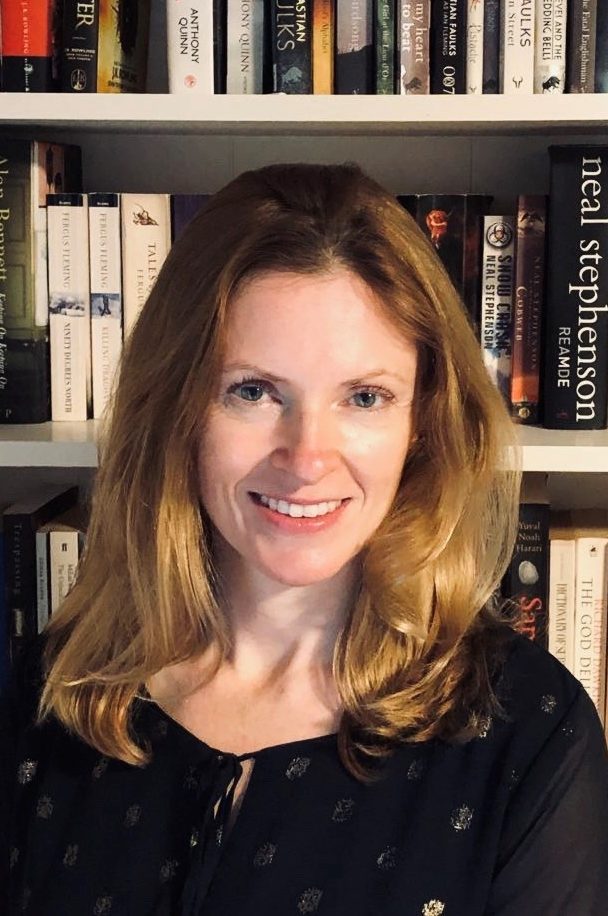 Eleanor joined the agency in 2019. She was previously Rights Director at HarperCollins UK and then relocated to the US where she now lives and works. She has degrees from Durham and Kings College London and enjoys reading across all genres.
Eleanor Goymer
Consultant and Reader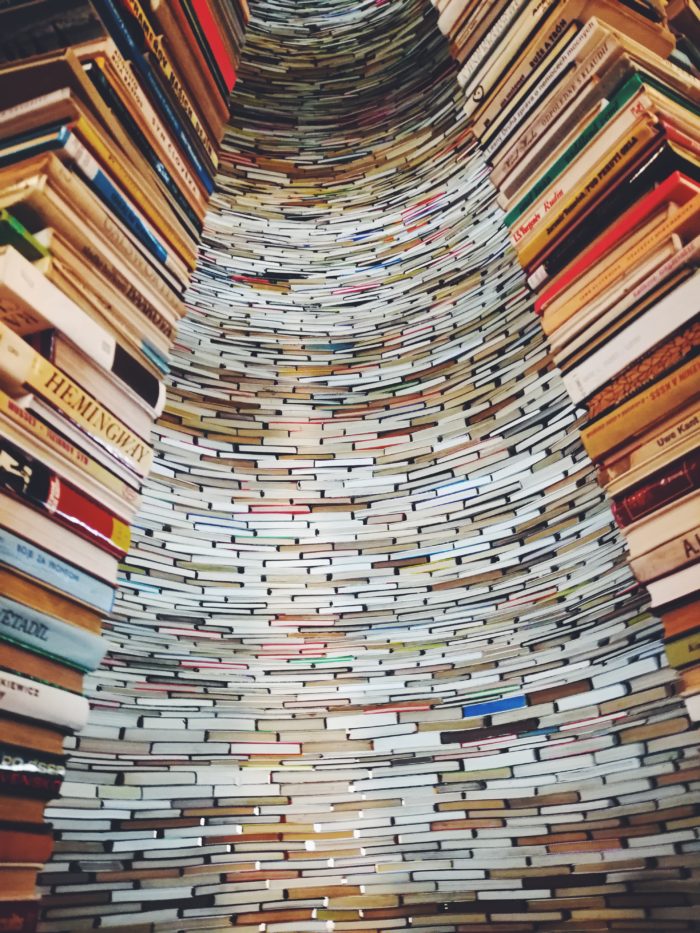 Hannah started reading for the agency in 2020, after interning for a literary scouting agency. She holds a BA and MA in English and American Literature from the University of Kent. She reads Children's and Young Adult fiction.
Hannah Wilson
Reader for Children's Books
Mahault joined the agency in 2021. She studied Sociology and Economics before completing a Publishing MA in Paris. Mahault started her publishing career in editorial, working for a number of children's publishers in Paris. She relocated to London in 2018 to work in Foreign Rights at Quarto, and is now an Associate Scout for children's books at DSLS. She reads English, French and Spanish.
Mahault Thillaye
Associate Scout
Teresa joined the agency in 2022 as Senior Scout. She began her publishing career in Germany and worked as Editor for International fiction at S. Fischer in Frankfurt before relocating to London. Teresa acquired a range of bestselling and critically-acclaimed writers from around the world, specialising in the US and UK market. Next to her native German, she reads English, French and Portuguese across upmarket commercial and literary fiction as well as narrative non-fiction. Teresa is a 2019 Zev Birger Fellow.
Teresa Pütz
Senior Scout
Contact
Daniela Schlingmann Literary Scouting Ltd.
9 Orme Court
London W2 4RL
+44 7385 844 242
Please note DSLS is not a literary agency and does not represent authors